Piedmont-Triad Region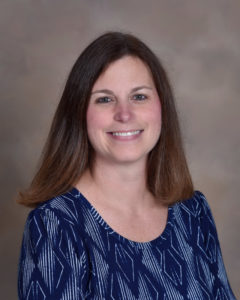 Board Representative:
Jennifer Epperson, Mount Airy Middle School
jepperson@mtairy.k12.nc.us
Counties Served:
Alamance, Caswell, Davidson, Davie, Forsyth, Guilford, Randolph, Rockingham, Stokes, Surry, Yadkin

State Officer:
Darius Walker, Mount Airy High School
darius.walker@nchosa.org
Regional Officers:
President: Darius Walker, Mount Airy High School
Vice President: Vacant
Secretary: Vacant
Treasurer: Vacant
Historian: Vacant
Reporter: Vacant
Parliamentarian: Vacant
Regional Officer Election
Regional Officer Application- Due November 6th, 2020

Click on link above to access application. Information about interviews, etc will be forthcoming.
Virtual RLC 2020
Registration Deadline: January 8th, 2021
Registration Fee: $15
T-Shirts will be offered as an option with additional fee charged.  Stay tuned for the design and cost.
Tallo/Formstack Upload Submission Deadline: January 15th, 2021
Online Testing Week: January 18th, 2021 - January 27th, 2021
Regional Leadership Conference Awards Session: February 6th, 2021